Clubhouse Manager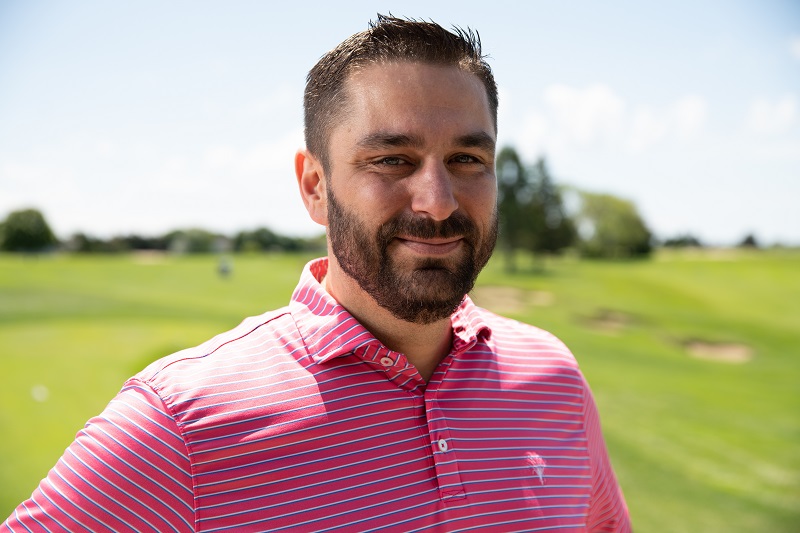 Phone: 401-322-7870 x 110
Email: [email protected]
Robís passion for the club industry and hospitality has led to a 26 year career as both an assistant golf professional as well as a food and beverage manager. His philosophy is to treat all members equally while exceeding their individual expectations and dining experiences.

Rob began his club career in high school as a caddie at Rhode Island Country Club, and then moved on to be an Assistant Golf Professional at both Montaup Country Club and The Carnegie Abbey Club, where he was on the opening team.

After four years as an Assistant Golf Professional, Rob transitioned to the Food and Beverage side of the business, working at Quidnessett Country Club for five years before returning to RICC as a their Assistant Clubhouse Manager. After the birth of his first child, Rob accepted a position with the Coast Guard House in Narragansett in order to be closer to home. With the opportunity to return to the club business, Rob is excited to join the Weekapaug management team as the Food and Beverage Manager and to help shepherd in the next chapter at Weekapaug with a newly remodeled clubhouse and the challenge of taking the service and overall dining experience to the next level.

In his free time, Rob enjoys golfing, surfing, and spending time with his family. Rob resides in Green Hill, RI with his wife Caitlin, daughter Helena, and son Weston.