Waterfront enjoyment, together

The place to just be

The clubhouse at Weekapaug Golf Club offers a variety of welcoming venues, both indoors and out, with spectacular views of the sprawling salt-pond, verdant landscape, wildlife and the ocean beyond. Whether you're dining, visiting or simply just being, you will savor all the moments in this corner of the world called Weekapaug.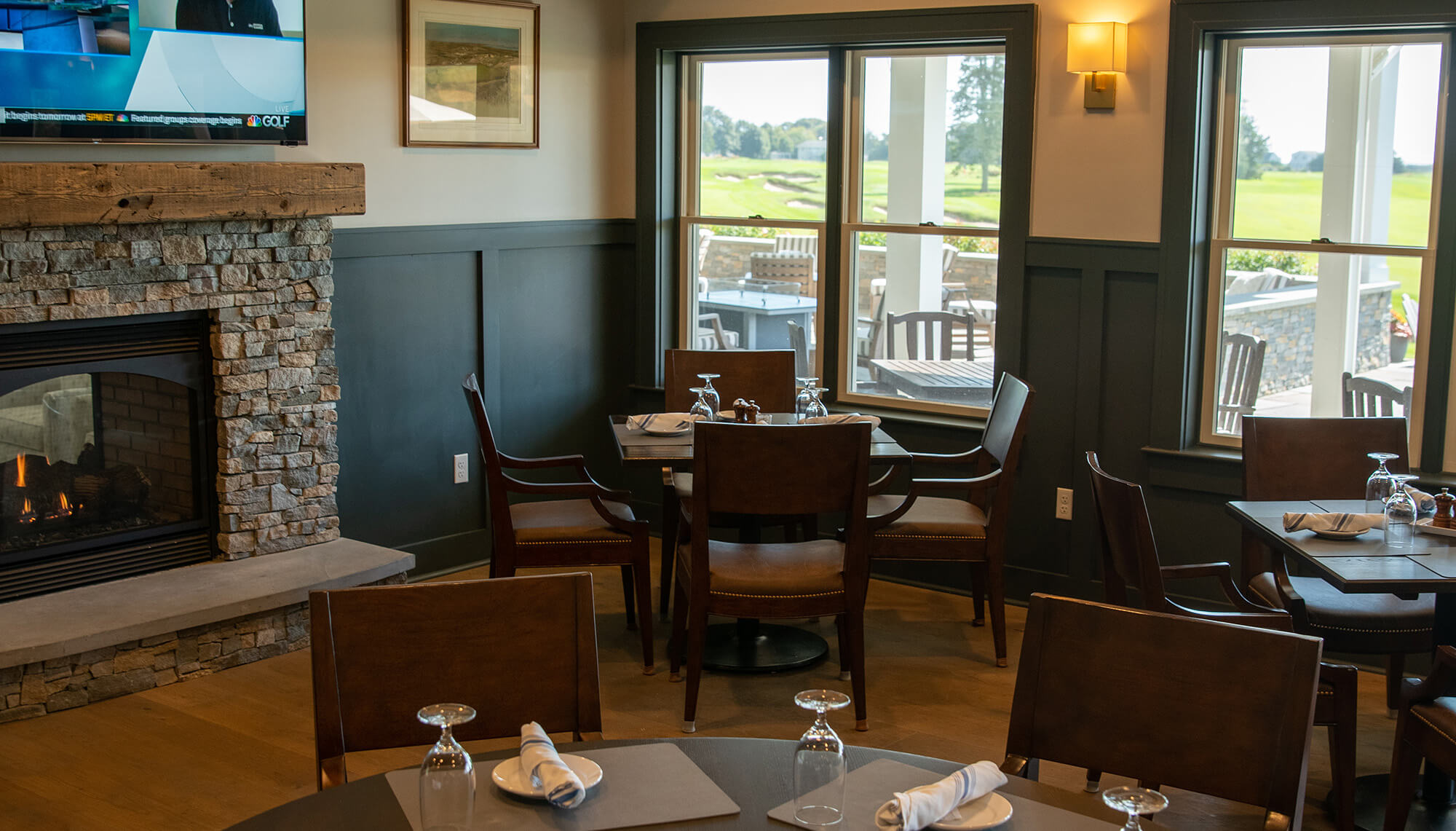 The Pub
Casual and Welcoming Atmosphere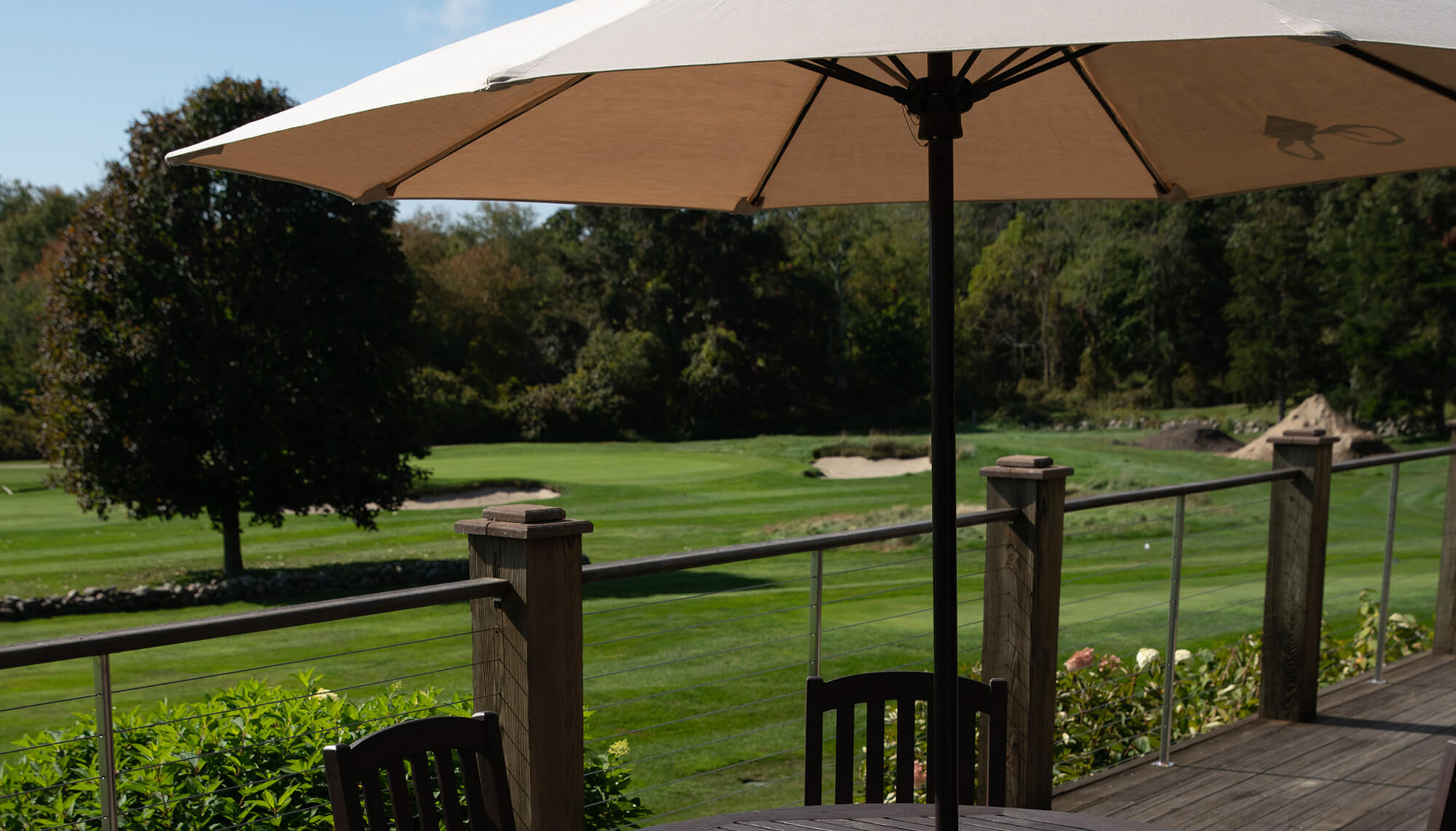 The Deck and Patio
Everyone's Favorite Spot at The Club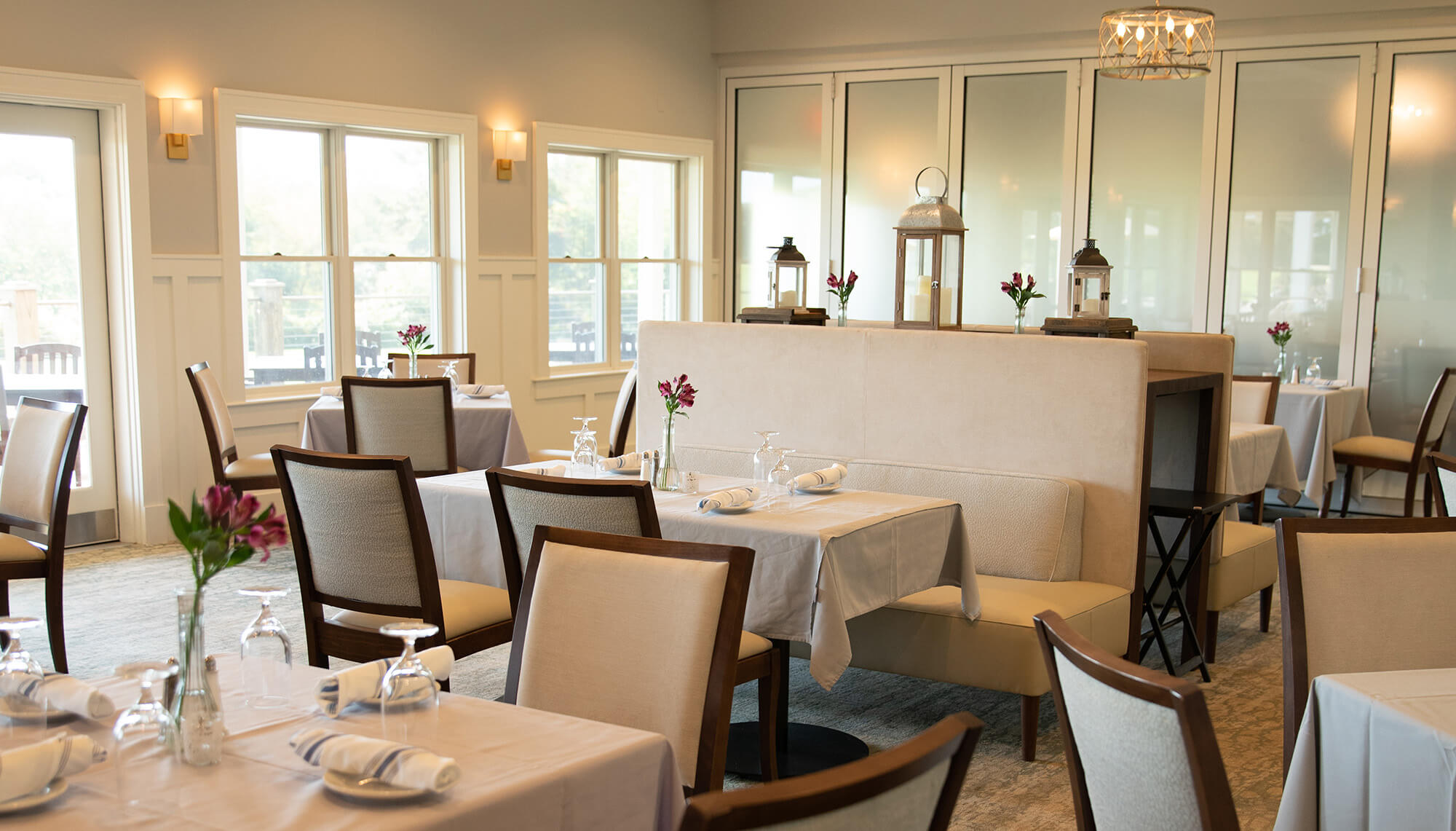 The Dining Room
Remarkable Views and Innovative Dishes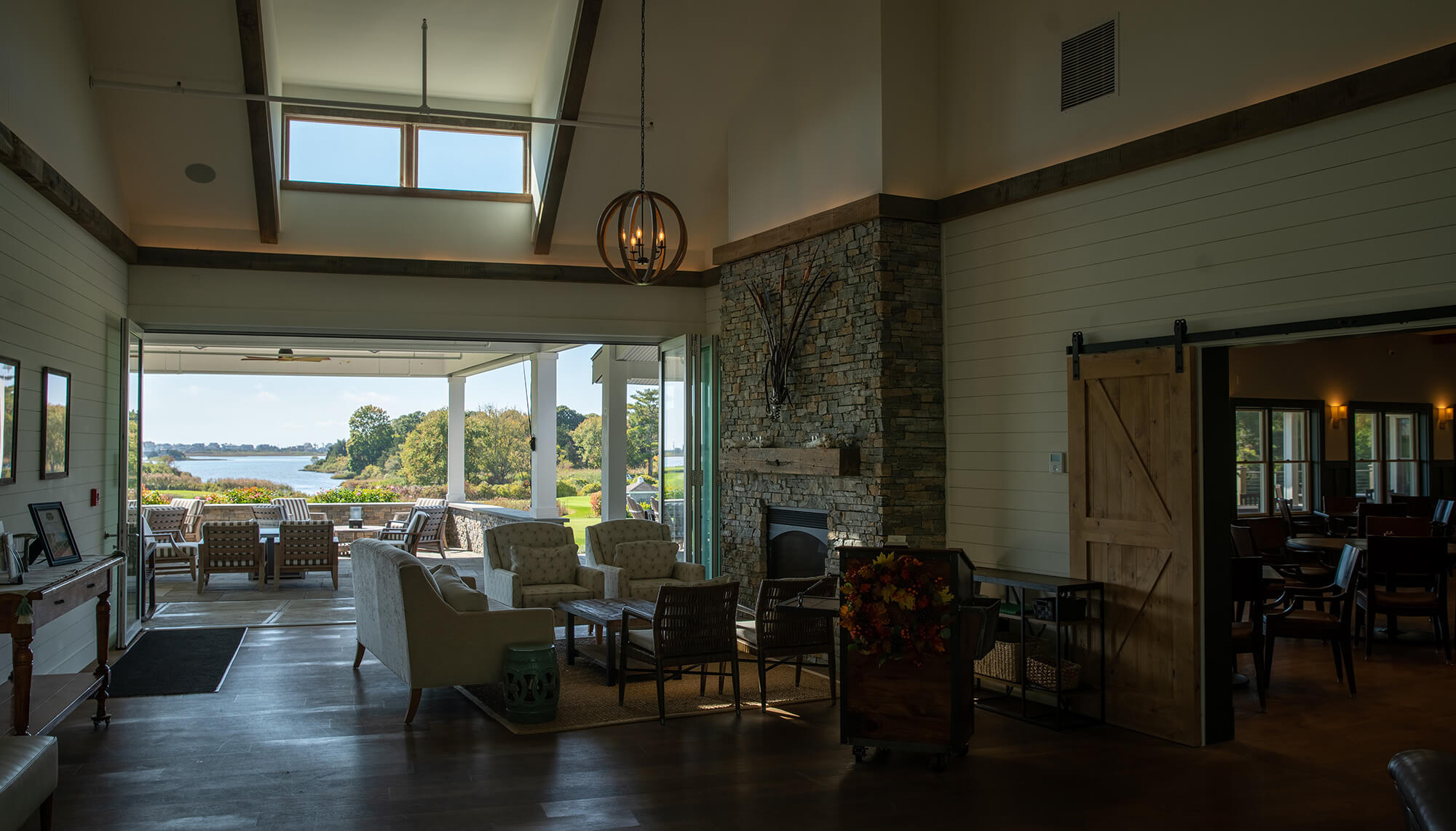 The Club Room
Fireside Lounging and Good Company
Holidays and Club Events
Weekapaug's family of close friends, relatives, children and grandchildren, gather together for club events, holidays and family activities throughout the year. From clambakes to themed dinners, to Mother's Day Brunch and a signature Fourth of July celebration, there is plenty to do together.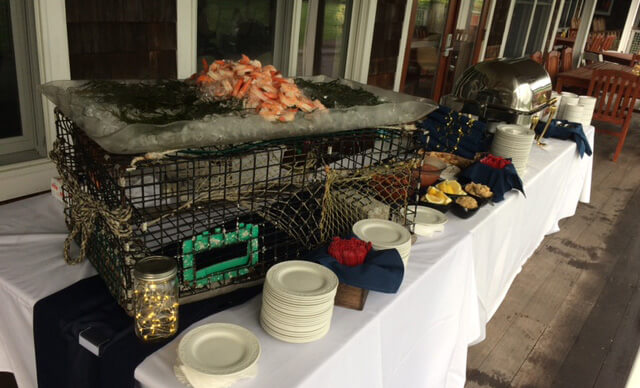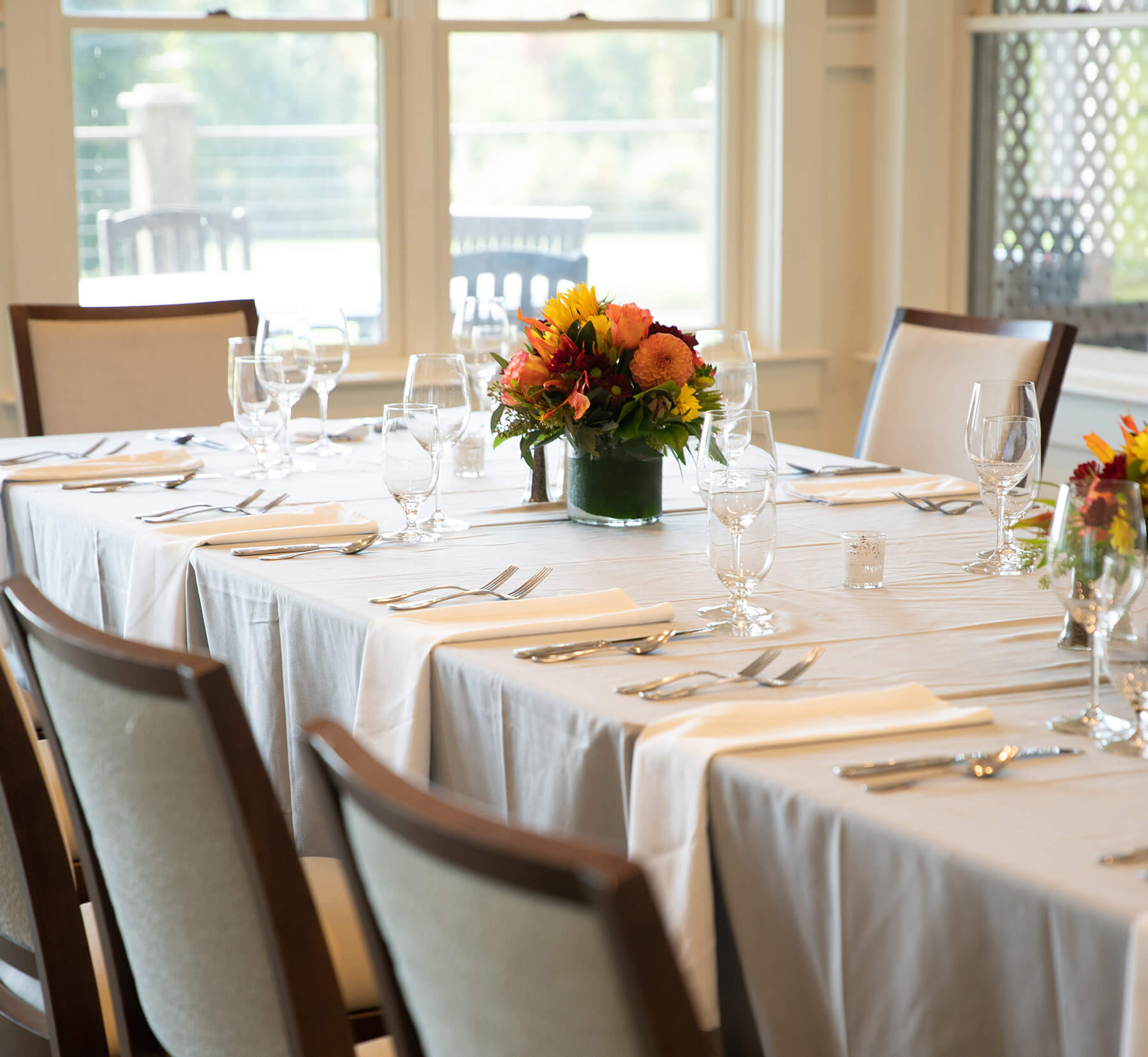 Hosted Occasions
Weekapaug Golf Club hosts intimate events and private dining by request. For all of life's milestones, from wedding celebrations and showers, to anniversaries and birthdays, the Club will ensure an unforgettable experience for you and your guests.
Culinary Excellence
The culinary experience at Weekapaug is regarded as one of the best in the area. The culinary team is passionate about their innovative, creative approach. Farm-sourced produce, seasonal ingredients and the freshest local catch of the day comprise an ever-changing menu of dishes to delight every palate.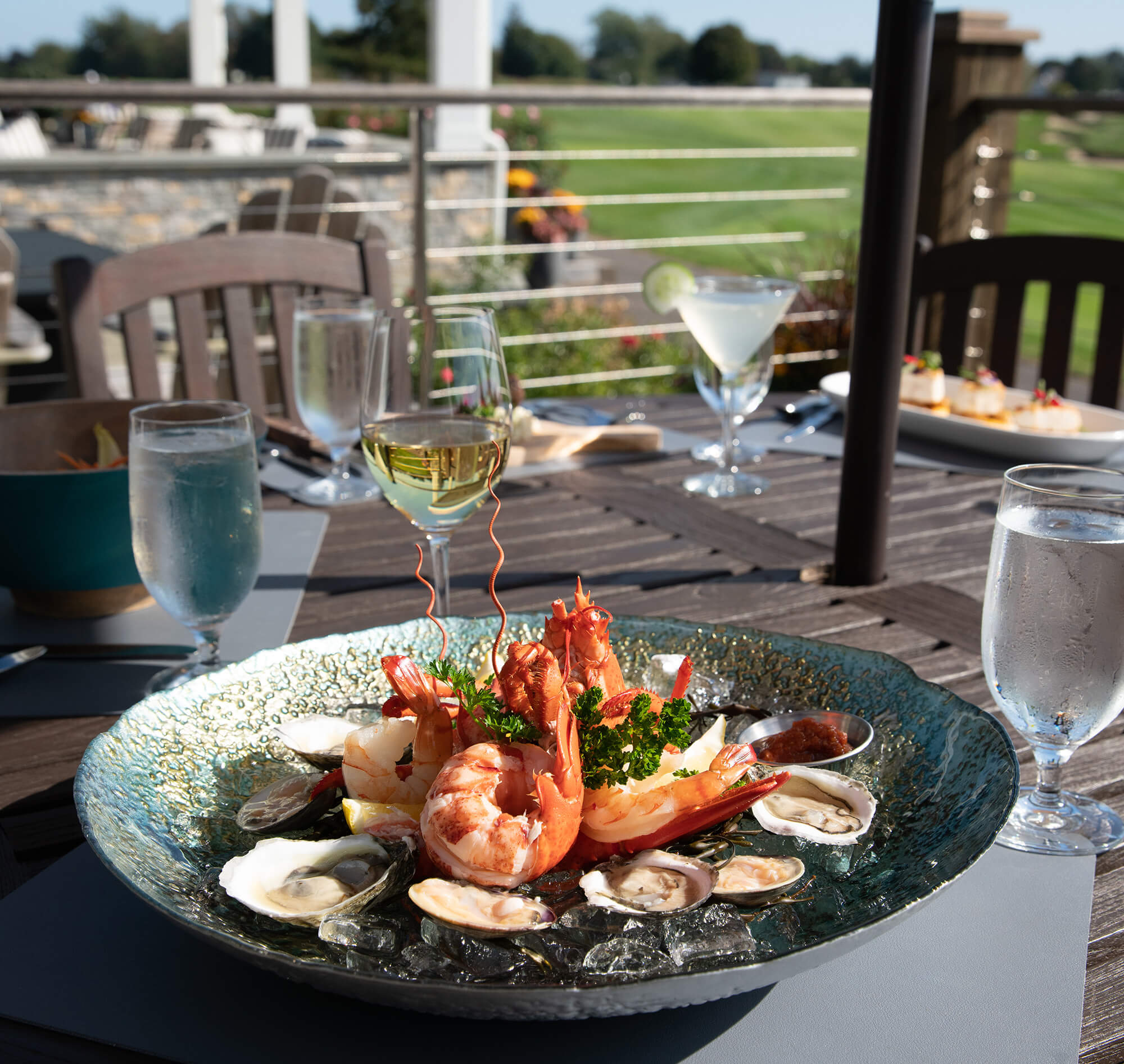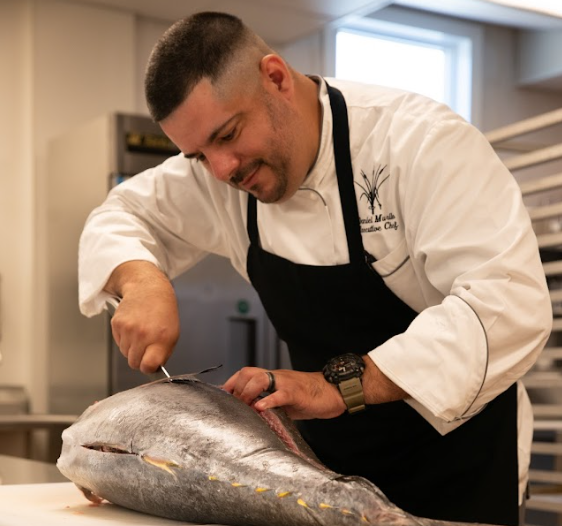 Fitness Suite
An executive fitness center offers the latest exercise equipment, whether you seek cardio, weight training or golf fitness, members can stay active and healthy. And, easily accessible locker room amenities make workouts a pleasure.

Meet the Staff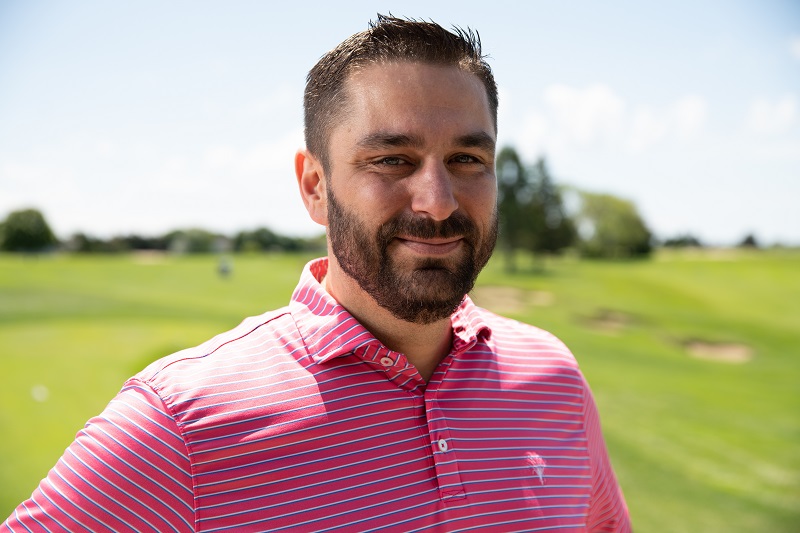 Rob Minger
Clubhouse Manager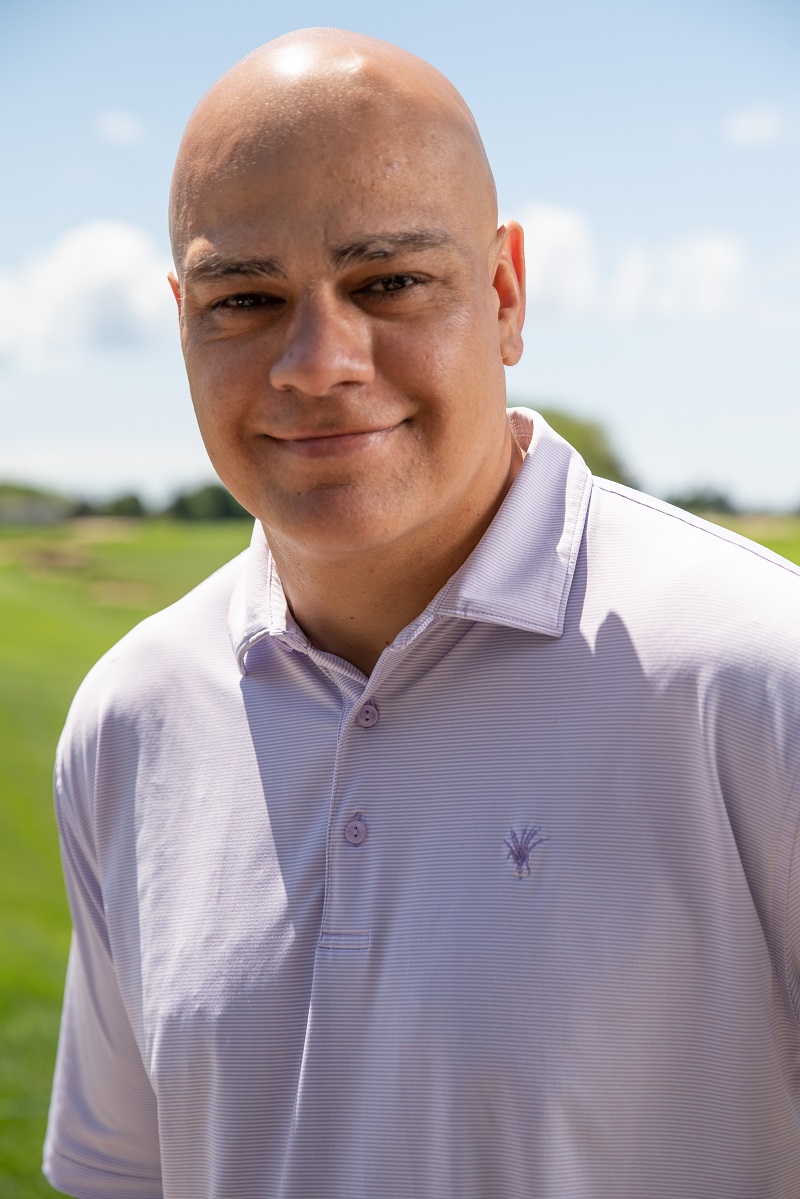 Dan Almeida
Food & Beverage Manager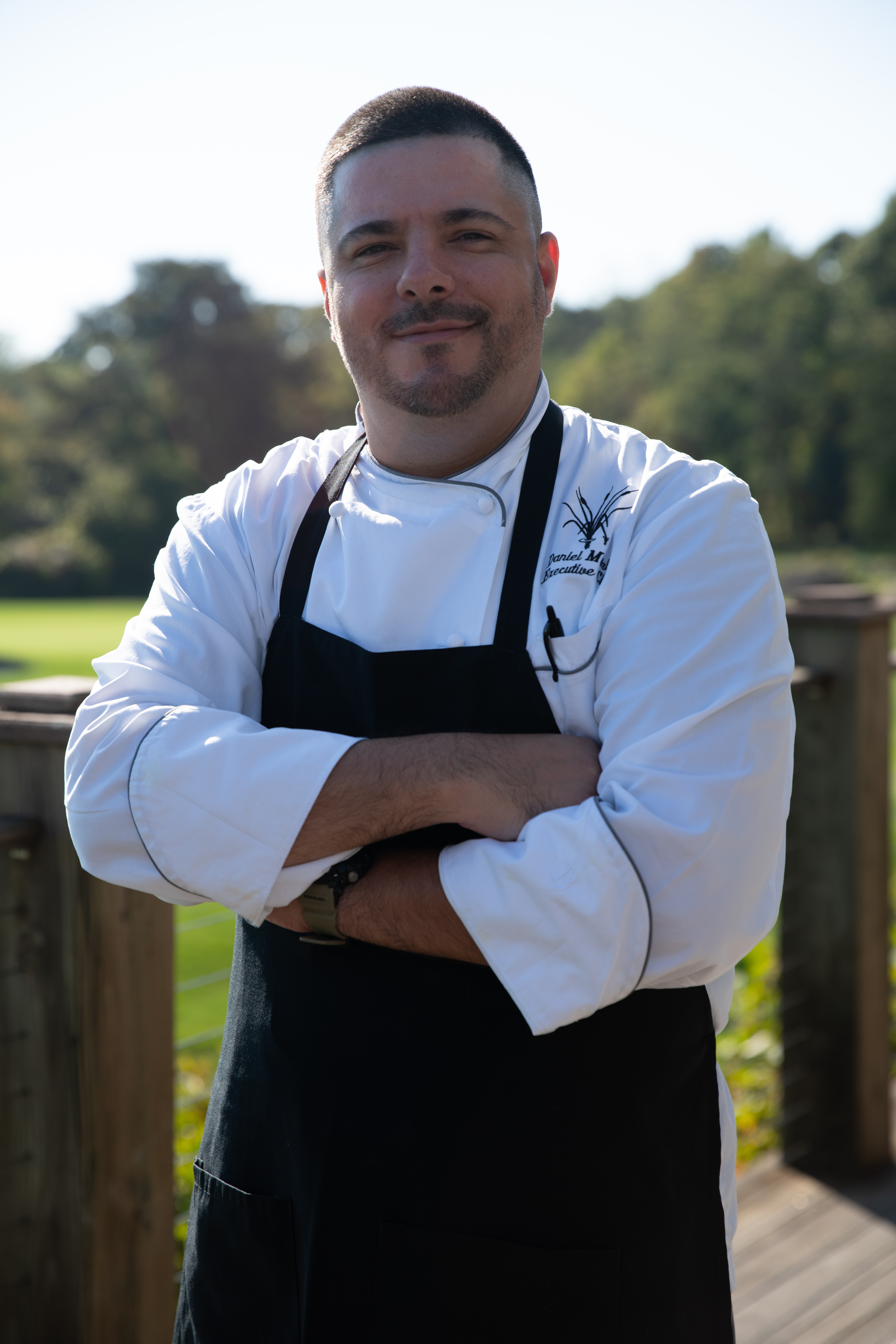 Dan Murillo
Executive Chef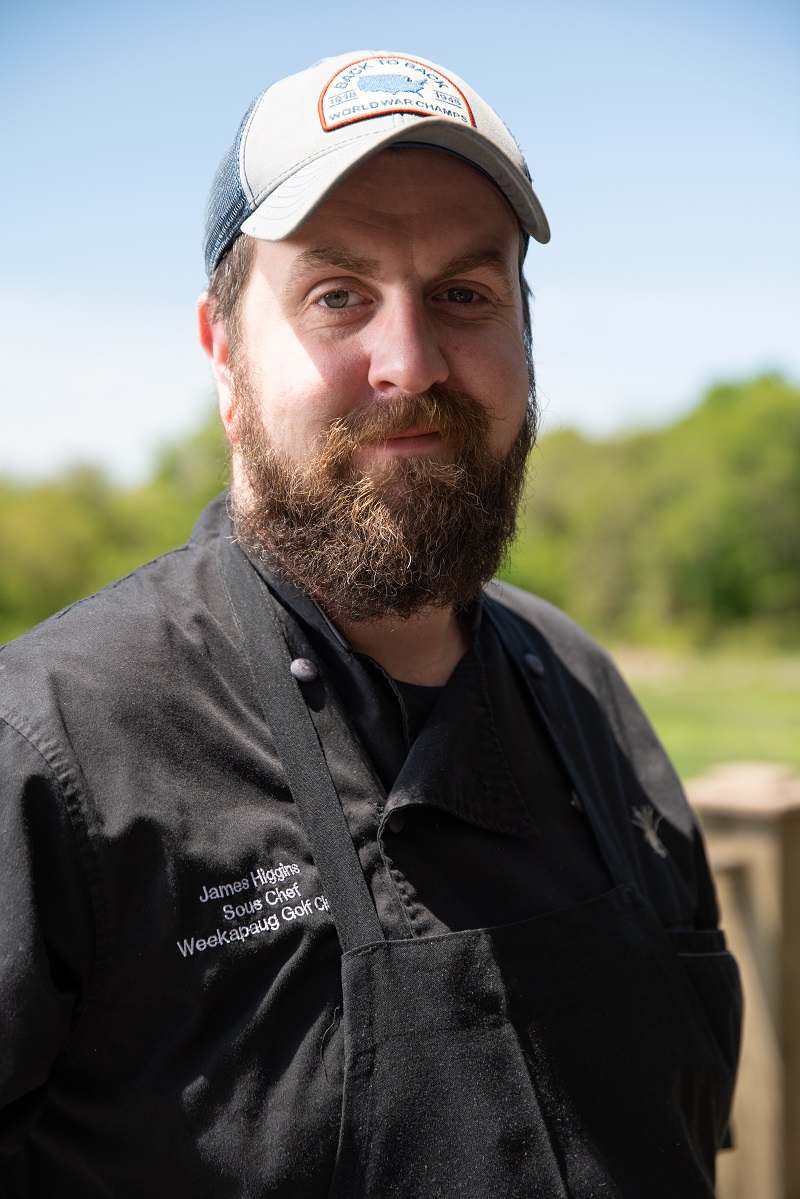 James Higgins
Executive Sous Chef