Executive Chef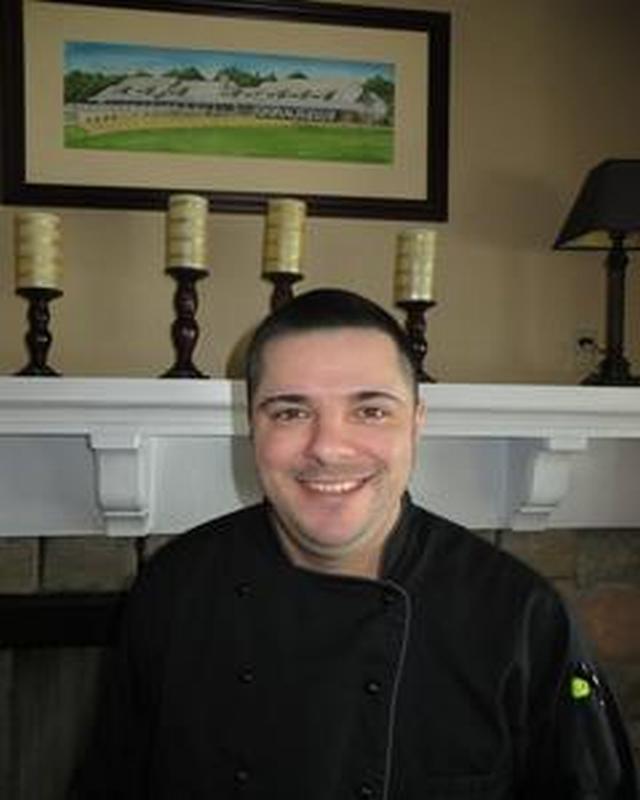 Phone: 401-322-7870 x 122
Email: [email protected]
Danís passion for food, art and science has driven him throughout his career. Creating the best food comes from the best ingredients used to showcase its region.
Although Chef Dan has cooked for a wide range of clientele, he prepares his food with the same passion no matter the client as it reflects on his culinary belief- that all people deserve to eat well.
Chef Dan has worked as the Executive Chef at Plantation Catering and Plantation at the Bay Restaurant, as well as Longwood Events, Kirkbrae Country Club and Siena Restaurant.
In his spare time Dan enjoys spending time with his family, sports, and cooking.
Chef Dan resides in Coventry, RI with his wife Melissa and four wonderful kids.