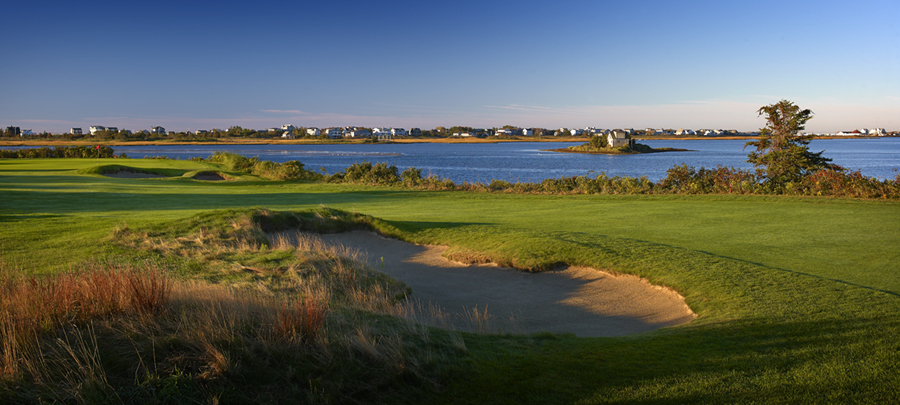 Members can access the members or visitor areas.
Prospective members and guests are invited to use our visitors area.

The Weekapaug Golf Club is very proud to be a part of the Audubon Cooperative Sanctuary Program for Golf Courses. Under the direction of Donald Urso (Course Superintendent and GCSAA Member), the course has already achieved distinction for Environmental Planning, Wildlife and Habitat Management, and Water Conservation.

We have also received certification within Chemical Use Reduction and Safety, Outreach and Education, and Water Quality Management.



The Weekapaug Golf Club is a private club and a member owned facility. Weekapaug Golf Club completed its irrigation pond project last spring, the changes are amazing and have helped the course reach its fullest potential as a beautiful, challenging 9 hole course.

Our clubhouse, separated by a scenic breezeway, has a Golf House and Social House within which are all the amenities our members need, including a fitness center, locker rooms, 19th hole, golf shop, spectacular deck, fireplace, lounge, pub, main and private dining rooms.

The Golf House includes an executive fitness center that is fitted with the latest in exercise equipment and locker rooms that have about three-dozen ½ day-lockers.